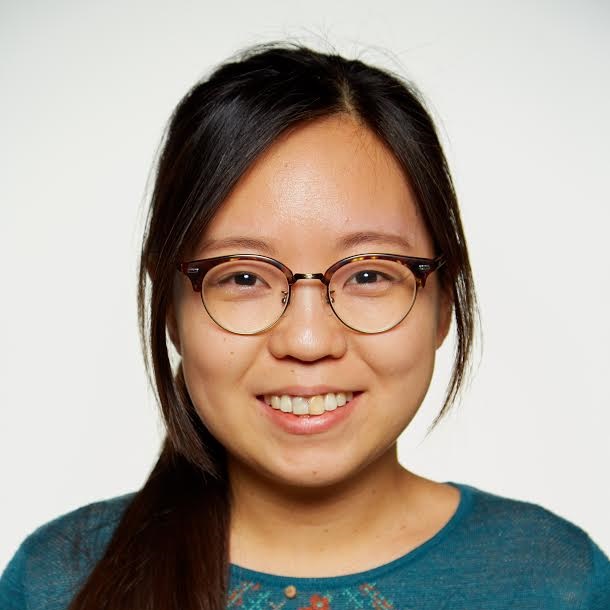 Hi, my name is Aimi Watanabe
and I am a Game Designer at Intrepid Studios.
I have a BS in Brain and Cognitive Sciences from MIT and an MFA from the Academy of Art in Game Development.
I've been involved in projects as a Level Designer and player controls geek. I was runner-up for Game of the Year at the 2020 Rookie Awards, and I also placed at the IGDA x Core Game Jam contest for a multiplayer team deathmatch game.
Games are a passion for me. My goal is to keep creating new interactions that feel good to play.